Create
innovative textiles
to save lives
Global Safety Textiles, the market leader, supplies all the world's major automobile manufacturers with airbags and airbag fabrics.
More than 4,500 employees around the globe drive our success in the highly demanding and competitive airbag industry. At Global Safety Textiles, we ensure our employees enjoy the highest level of skill, with continuing training on the job. Our exceptional knowledge of fabric makes Global Safety Textiles the ideal partner for technical textiles.
Our comprehensive range of machinery ensures that we have the resources to fulfil high volumes of orders promptly, providing the global automotive industry with a steady supply of airbag fabrics. And we have not just met this industry's extremely high demands: in fact, we have received a number of accolades and awards for our work. So customers outside the automotive sector can also be sure of benefiting from our outstanding manufacturing and supply capabilities.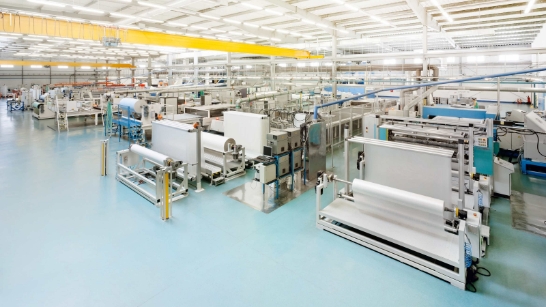 Corporate Profile
Global Safety Textiles' history spans more than 185 years – from our origins as a maker of silk ribbons to a specialist in industrial textiles and airbags today.
Global and Local
Every day, the world's leading automobile manufacturers deploy Global Safety Textiles' airbags and airbag fabrics in their vehicles. With production facilities in Germany, the USA, China, Romania, Mexico and South Africa, we are both global and local.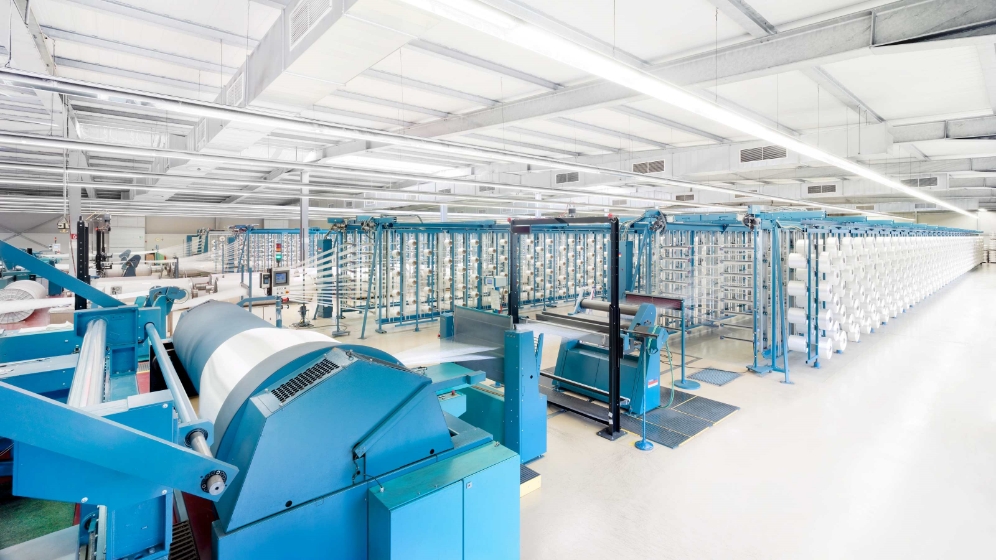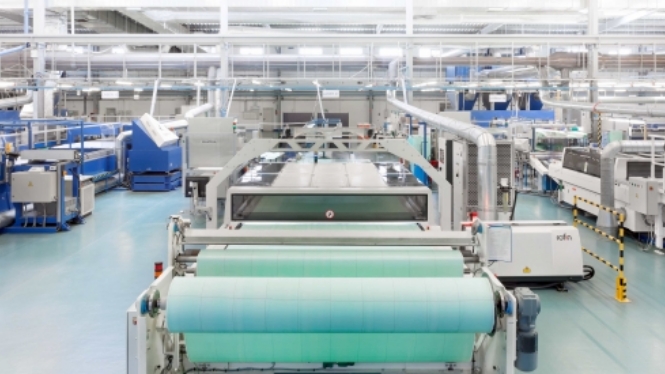 Airbags and Airbag Textiles
Global Safety Textiles is the market leader in the manufacture of airbags and airbag fabrics.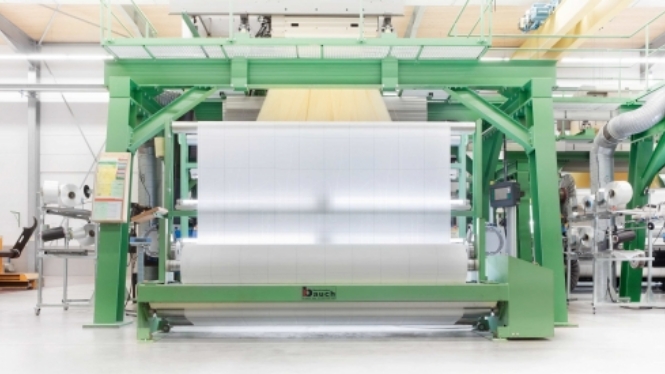 Technical Textiles - GSTSeiba
Technical textiles have almost unlimited potential. Global Safety Textiles has the skills and resources to exploit this potential, both in terms of research and production.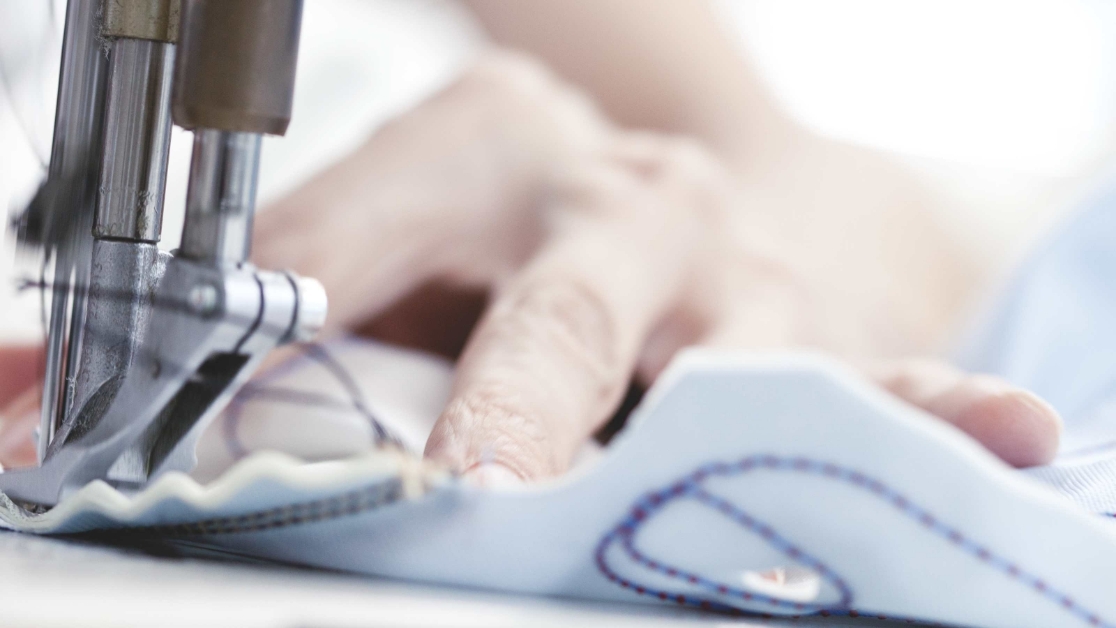 Quality brings success
Global Safety Textiles manufactures products in line with environmental best practice, using state-of-the-art technology.